OEM Service
Maduro is a specialist in OEM wathes as well as project-based businesses.
We have a collection of oever 800 models with wide range of different styles for your selection. Among our collection, customer can make modifications in the specification like colors and material which suitable for their specific projects of different budgets and markets.
Apart from our collection, we offer OEM service. Especially tailor-made for OEM projects, a dedicated OEM team is organized involving the cooperation of sales, design, enginerring and sourcing team. Starting from idea generation to prototype to actual production, our OEM team is ready to serve you in a full service basis.
Our mission is to support and actualize your concept and idea. Contact us any time and let's work together to make your dream comes truth.
9 steps to finish your product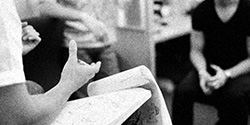 1. Tell Us What You Want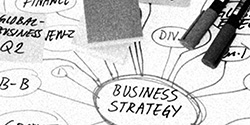 2. Concept Development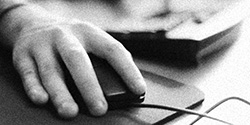 3. Design Drawing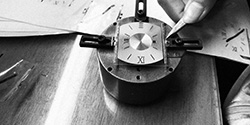 4. Prototype Making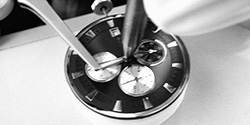 5. Make Change as Your Request If Needed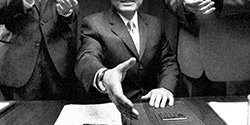 6. Order Fixed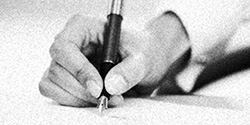 7. Specification & Graphic Layout for Confirmation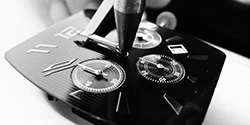 8. Actual Production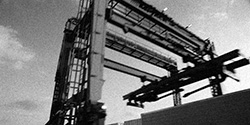 9. Delivery