Maduro
Philosophy
flexible, accurate, innovative and total solution
Your dedicated comprehensive timepiece partner and total solution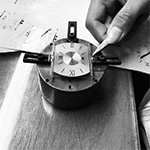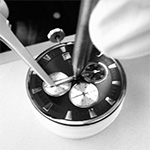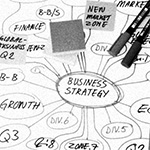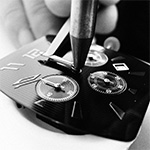 Message from Director
How time flies!
The year 2017 is a great year to be memorized. It is the 10th Anniversary of Maduro. We are proud to become one of the leading watch manufacturers in Hong Kong. Maduro proves that customer satisfaction is an important key to success.
Over 10 years, we have a speedy growth with positive feedback from our customers all over the world. Maduro has committed itself to being a quality watch manufacturer as well as a total solution provider to support customers in the promotional and retail sectors.
I would like to express my heartfelt thank you to all our customers, who have every confidence in Maduro. On the other hand, it is impossible to have our achievement without a dedicated professional team. Here I want to extend my gratitude to the whole Maduro team for their hard working and expertise in all areas without conservation. The 10th year is the right time to prepare for our next step. We will continue to explore opportunities in different markets all over the world and keep our honest business manner in offering maximum flexibility in quantity, styles and lead time to our valuable customers. We are always open to idea. With our knowledge in watch making & marketing, we will strive for excellence without making compromise on quality.
We understand the market is ever changing and full of challenge. Having the assistance from the Maduro team, we are looking forward to have a great success with our customers stepping towards to the next 10 years.
Small Quantity Corner

Combining
Urban and business, artistic crafts and exceptional creations
Unique or custom-built haute horlogerie pieces made to small quantity order
Small quantity corner, expect the unexpected MOQ
Your dedicated comprehensive timepiece partner and total solution
Live Mix & Match

Live
Mix & Match Module
create your own watch live here
More

Special
Highlight
of the Year
Find the most trendy style in our collection
More